Auto, Home, Business & More.
We've Got You Covered
No matter where life takes you, Townline Insurance is here to keep you and your belongings protected in the case of a loss. We offer reliable insurance coverage specifically tailored for our community of Abbotsford. Speak with one our friendly customer service representatives for a free review of your home, auto or business insurance policy.
Our Services
Request an instant quote for any of the insurance options below.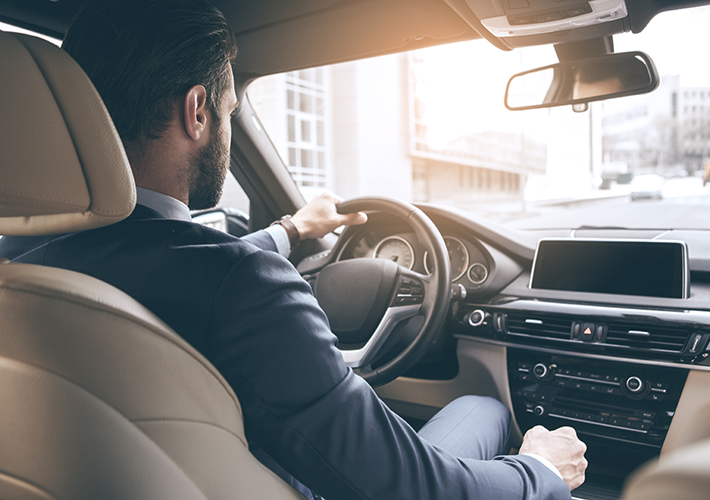 Covering everything from liability, collision, accident forgiveness and more, we can pair you up with affordable cover that is there for you when you need it.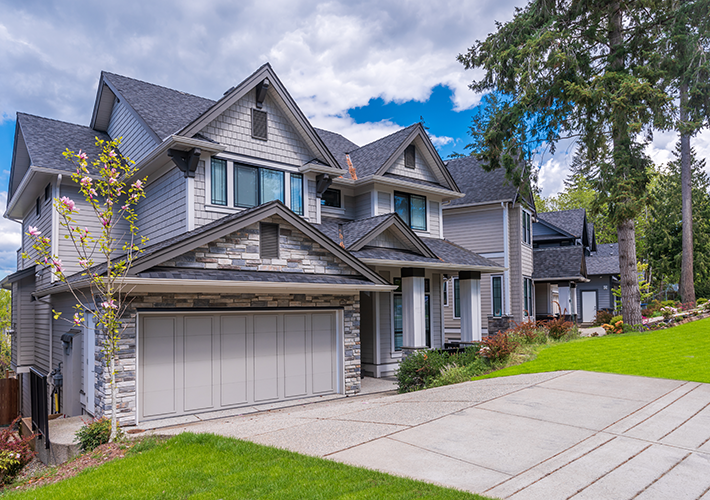 No matter what type of home you have, we can custom tailor a home insurance policy that covers all your valuable assets against fire, theft, vandalism, and other common risks.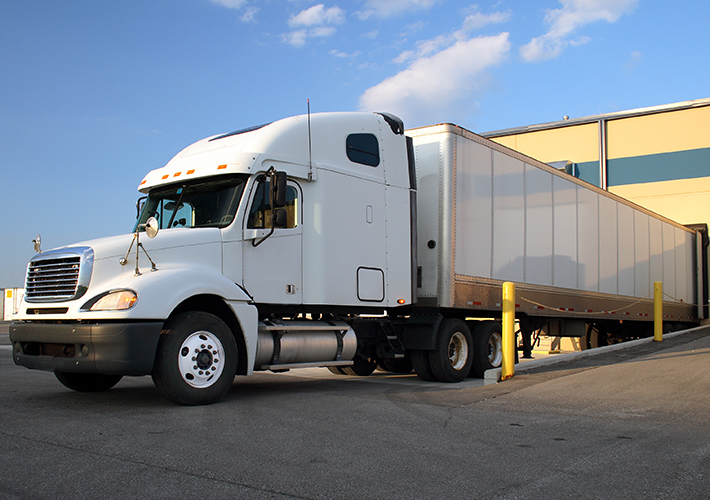 Utilizing our long-established associations with some of the very best carriers, we can quickly assess the right solutions for your business, staff, vehicles and cargo.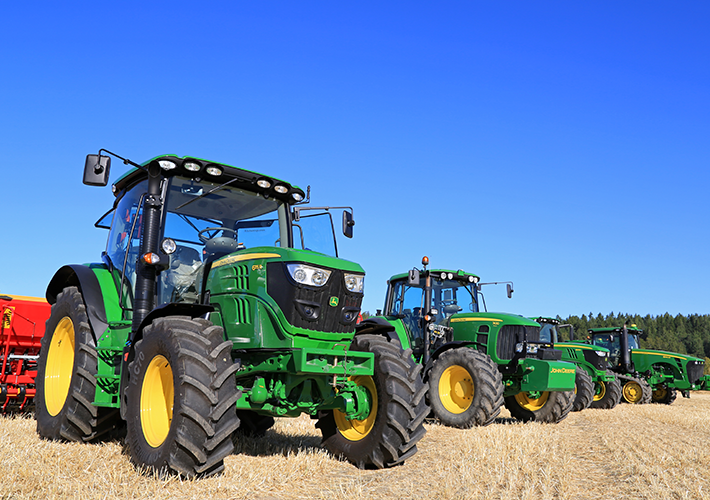 Farm & Equipment Insurance
Farm machinery and equipment is one of the biggest investments you can make for your farming operation, so it's important to insure it from theft, breakdown, and accidents.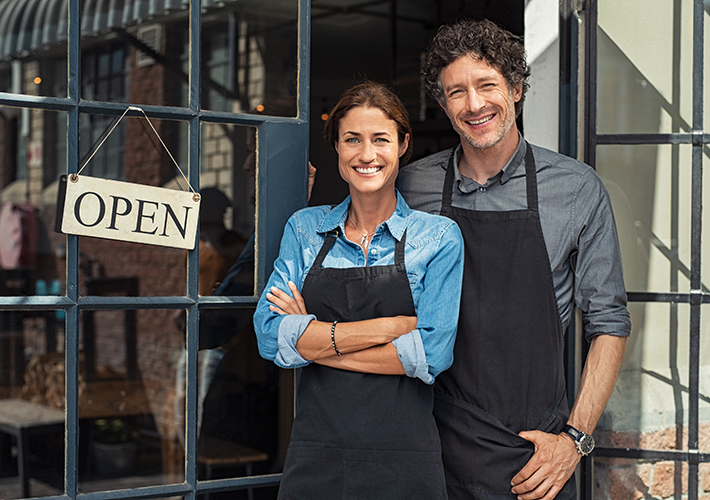 We can keep you reassured as you work hard, knowing that together we picked the perfect coverage to keep your company and its property protected.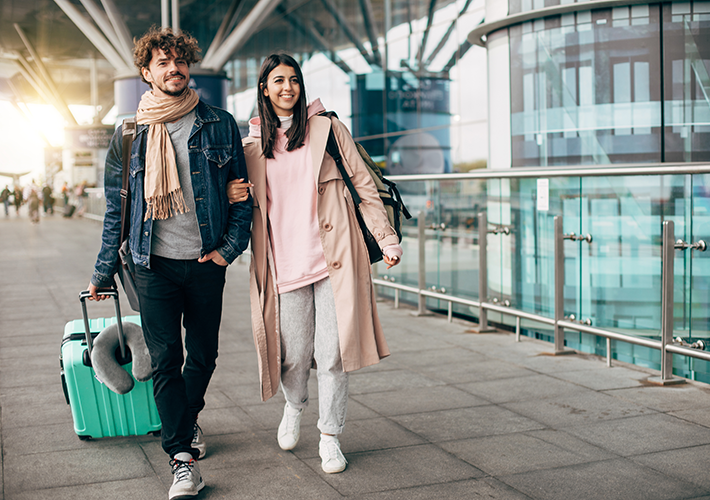 Wherever you're going and whoever you're taking, we can make sure you're cared for should you find yourself experiencing any type of misadventure.
Great relationships mean great rates.
Our experience, partnerships and service set us head and shoulders above a typical Abbotsford insurance brokerage.
Did you know, there are multiple discounts available for eligible homeowners. What your insurance agent doesn't know could be costing you money. With us, you are under the guidance of an insurance brokerage with partnerships across Western Canada. We are skilled and knowledgable about every detail of your policy, insuring you are covered in case of loss and not paying more than you should.
Autoplan Online Renewals
How to Renew Your Autoplan Insurance Online
Log in securely with BC Services Card app (To create a login please click https://id.gov.bc.ca/login/entry#start)
Select the policy you want to renew
Select Townline Insurance Agencies Ltd.
Confirm your coverage and policy details
Print your insurance documents
Townline Insurance will review your autoplan renewal and contact you should we have any further questions or concerns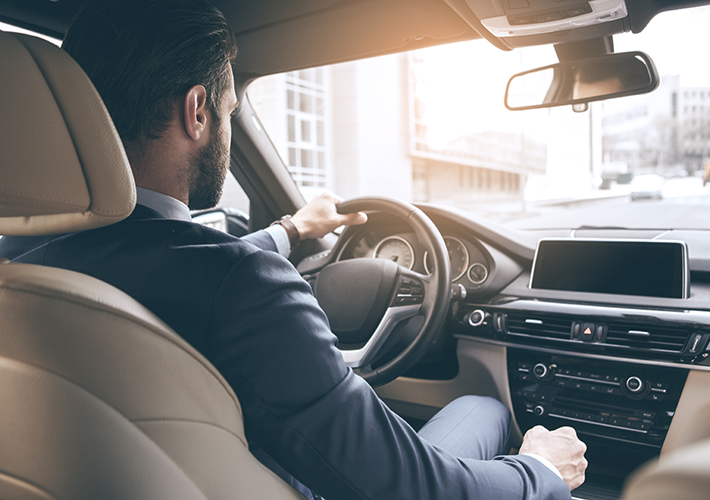 Request A Free Quote
Our specialists are here to help review your existing policy and recommend improvements and cost-savings that you may be eligible for.