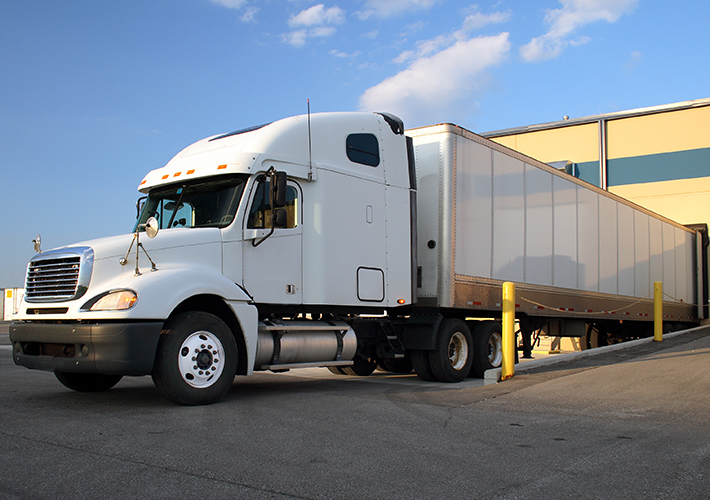 Custom-Tailored Fleet/Prorate Insurance Options That Save You Money.
Fleet/Prorate Insurance
Utilizing our long-established associations with some of the very best carriers, we can quickly assess the right solutions for your business, staff, vehicles and cargo. Before you renew your commercial fleet insurance, talk to us to learn how we can save you money.